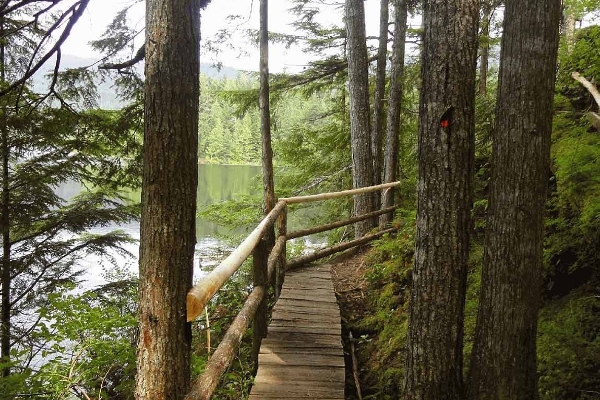 About West Harrison Reservations (0992760 BC Ltd.)
Explore the many amazing places on the West Side of Harrison Lake.

Whether you are interested in hiking, fishing, boating, motorized recreation or just to sit back and relax around a camp fire, this is the place for you.

Recreation Sites and Trails BC have a number of maintained campgrounds to choose from depending on what you are looking for. All of these sites have a full time Host and happy to share their knowledge of the area.

Have a look at each site and choose one that bests suits your needs.