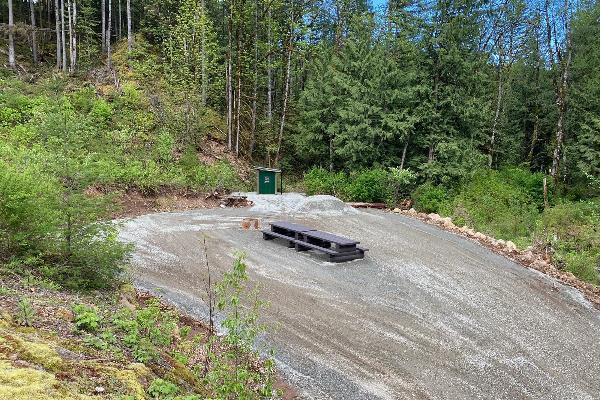 About West Harrison Reservations (0992760 BC Ltd.)
Small group campsite situated near Grace Lake, in the Fraser Valley, BC.
Semi-private and suitable for up to 4 medium trailers or tents.
Perfect for your family or small group camping adventure.
Organized sporting/competitive/group events require proper insurance coverage and must be pre-approved. No Grad parties, Raves or Festivals are permitted.