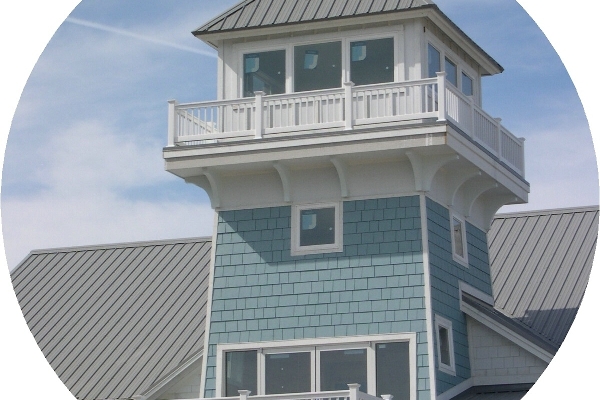 About Windjammer Marina
Windjammer Marina is located on Crooked Lake and is part of Michigan's Famed Inland Waterway. Every day you can boat in a different area that has a flavor all of it's own. Connected by rivers to other lakes, you can journey all the way to Lake Huron from our boat house.

Depending on your journey, you can boat through traditional draw bridges, locks, and unique swinging bridges - all of which are still operated by people whose families have lived on these unique waterways for generations.