Salmon River Lighthouse & Marina
Pulaski, NY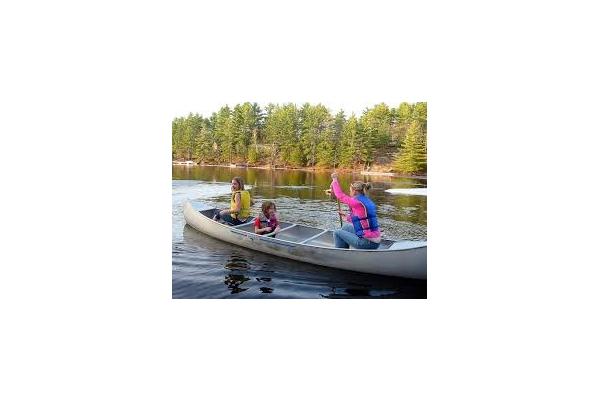 Salmon River Lighthouse & Marina
Hourly
Notes
Boat Slip with Pine Grove Home
(5/1/18 - 10/1/21)
Marina Slip at discounted rate with home rental
Entire Lighthouse
(5/24/19 - 11/19/23)
Offering rental of BOTH floors in our iconic 1838 Lighthouse (sole occupancy of the entire building), guests have three bedrooms (one on the 1st floor, two on the 2nd), four (4) double beds for up to 8 guests, two (2) full bathrooms (one up, one down), a fully-equipped kitchen, two (2) HD cable TVs and free wireless Internet. Private, guided tours to the top of the light tower are available upon request.
Cottage Rates 6/4/19 to 11/13/23
(6/4/19 - 11/12/23)
$35.00
per hour
Cottage rates for prime summer beach and lake Salmon seasons and into the fall Salmon and Steelhead runs.
2023 Seasonal Boat Slip Rentals
(5/1/20 - 10/21/23)
Rental rates for the 2022 season, south docks with or without electric, north docks w/o electric.
Lighthouse 2nd Floor Only
(4/30/22 - 11/19/23)
Our iconic 1838 Lighthouse now offers 3 rental options for guests: 1st OR 2nd floor rental or the ENTIRE Lighthouse. This information is for the 2nd floor ONLY. With a new FULL bathroom (shower) added in 2022, 2nd floor (only) guests have private use of the upstairs Lightkeepers' quarters. Two double beds to sleep up to 4, Keurig coffee maker, mini-fridge, cable TV and free Wi-fi are also provided. A private, guided tour to the top of the light tower is available upon request,
2023 Yard boat and/or trailer storage
(5/1/22 - 10/31/23)
Operating Season Storage of boats or trailers
Lighthouse 1st Floor Only
(5/12/22 - 11/19/23)
First (1ST) floor rental for two guests in our iconic 1838 Lighthouse includes one bedroom (with one double bed), a full bathroom with shower, full kitchen with all major appliances, dining table and a comfortable and spacious living room. Free high-speed Internet and HD cable TV are also provided, in addition to a guided tour to the very top of the Lighthouse upon request.