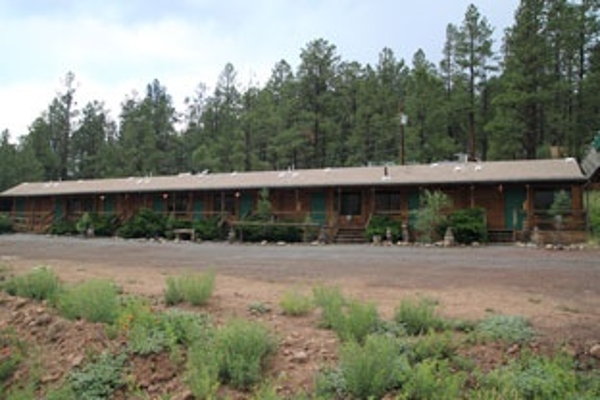 About Lazy Trout Cabin Rentals
We are in the small village of Greer, Arizona located in the White Mountains of Arizona surrounded by the Apache Sitgreaves National Forest . This unique place is at 8500 feet elevation making this the perfect winter sports paradise to enjoy. You are only 10 - 15 minutes drive from our Motel door to the Ski Slopes. Show Low is one hour and 10 minutes away from Sunrise, thus saving a lot of driving time lodging in Greer.
The summer is the perfect for all outdoor activities and a perfect place for your family to enjoy. There are plenty of trout lakes, streams and places to hike. The temperature can be as much as 50 degrees lower than Phoenix or Tucson.