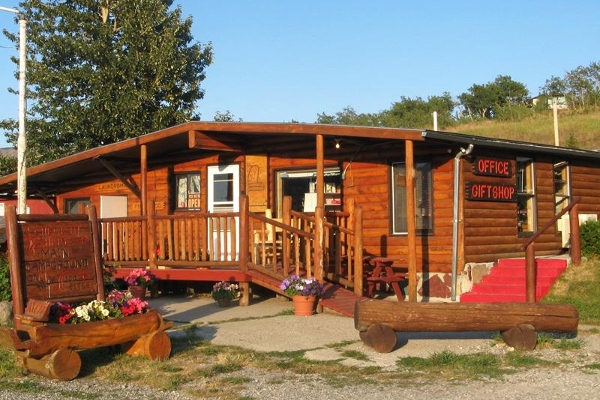 About Johnson's of St. Mary
Online Reservations will open on December 1, 2023. 8am mst.
Johnson's Campground offers RV, tent sites, as well as furnished & camping cabins with great views of Glacier National Park and the Blackfeet Reservation. We have laundry facilities, wireless internet (limited), propane services, and hot showers on site. Join us at our world famous Cafe for a delicious family-style meal, featuring homemade soups, bread, & desserts! We offer a Military discount for our campsites. Johnson's is a seasonal business, open mid-May and closes mid-September each year.