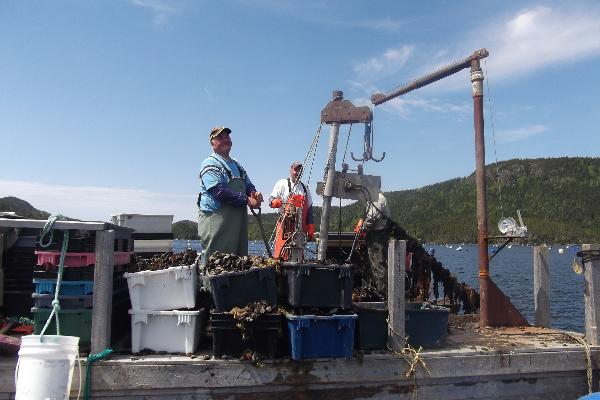 About Gillespie House
Gillespie House is more than a Tourist Home. It is a focal point for visitors to the area. The house is adorned with local crafts, historic photographs and artefacts.

A walking map shows tourists several self-guided hikes through old roads where one can visit the Fairy Hill lookout, abandoned communities and grave yards. Guided hikes or packed lunches can be arranged with advance planning.

All of our guests enjoy a hospitality breakfast with homemade bread and jams. At the dock area, we offer a fire pit for an evening fire or to cook or steam local lobsters or mussels.
We have made extensive renovations to all of our bedrooms located on the second floor so that each now has its own private en suite or bathroom.