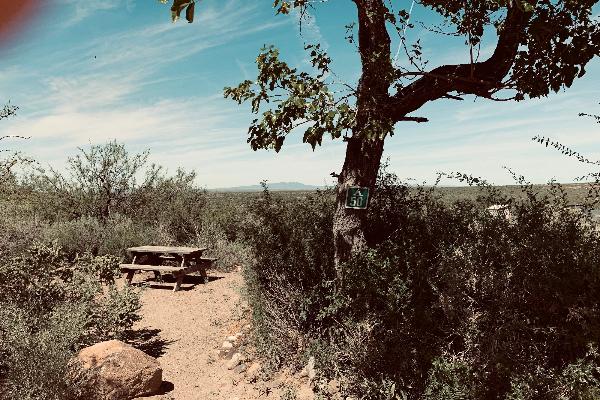 About Faywood Hot Springs Operations, LLC
Dry tent site in clothing required campgrounds.

Check in is between 12:00PM and 8:00PM. Front Desk closes at 8:00PM. Check out is at 11:00AM. All guests, on their first day of their stay, must check in with the front desk before they close at 8:00PM. Late check in for seasoned guests MAY be allowed if pre-coordinated with the front desk staff.

We do enforce our policies. Please read our reservation/cancellation policies and property rules prior to booking your reservation.

1 person $26.75 2 people $43.00
Pets for Campground $3.25 each/day
Additional Adult (RV or TENT) $23.50 each/day
Additional Child (RV or TENT) $15.00 each/day

Private pool time is not included with a stay in Faywood's campgrounds; you will need to book a private pool separately.

Buy 6 nights, get the 7th night free!


Other Amenities
Use of Club House
Use of Community Fire Pit
Use of Overnight Clothing Optional Bath House
Use of Public Clothing Optional and Clothing Required Hot Mineral Spring Pools
Water Spigot
Fire Pit with Grill

"ATTENTION GUESTS MAKING MULTIPLE SITE RESERVATIONS: When making on-line reservations for multiple sites (Camp, RV or Cabins) in the same reservation document, the system MAY NOT reflect the accurate prices for extra people or pets. Please ensure that you list in the notes how many people will be in each site (adults and children (under 12 YO) and how many pets)). Once the Front Desk staff receives your pending reservation, they will verify that all charges have been captured correctly and confirm your reservation. Please ensure that you review your CONFIRMED reservation that will come to you in an email to make sure all your needs were correctly posted. Please ensure that you enter a valid email address. Reservations are not final until you receive a return email showing the reservation has moved from Pending to Confirmed. Thanks for your understanding.