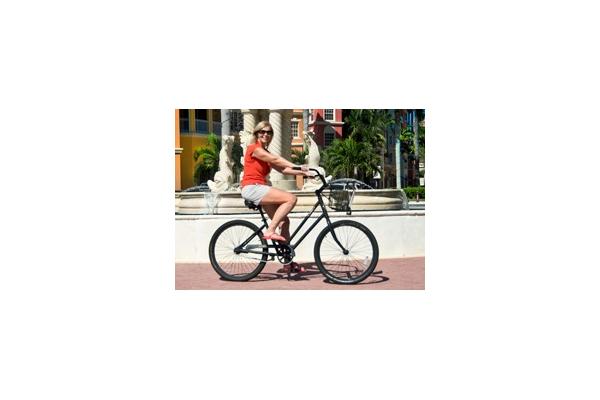 About Extreme Family Fun Spot
For adults and larger kids. Single speed all aluminum beach cruisers.
All rentals come with helmet, front basket and combination lock.

Great way to see the Naples area - NO HILLS!!!

From our shop to the beach is about twenty minutes and a great ride through Naples.