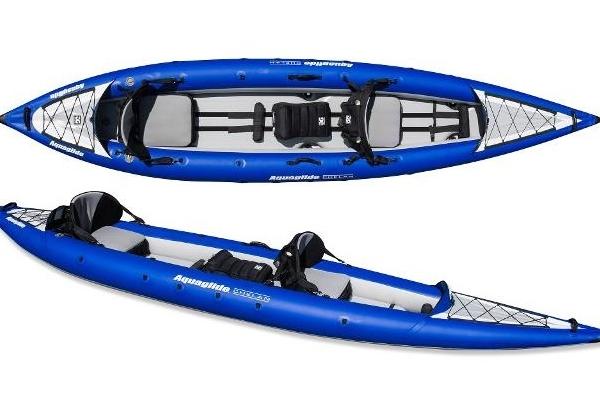 About City Kayak
Reserve kayaks and SUPs for your overnight trip to Yosemite or beyond.

Items like inflatable kayak, SUP(stand up paddle board), canoe, or cargo box can be reserved.

As you complete the booking process, enter your preference in COMMENT box; time of pick up and return, inflatable or touring kayak, single or double, open top or touring kayak, big or small SUPs- size, length, capacity, etc. We will prepare boats according to your description and have them ready for pick up.

Commercial grade inflatable single and XL double kayaks, inflatable SUPs come in cargo bags with shoulder straps. Each pack is about luggage bag size(40lbs). Inflatable kayaks offer rigid center board(6psi) for better performance. Supports up to 600lbs on tandem or 300lbs on single. Inflatable SUP board supports up to 18psi for better performance.

Car top kits, racks, and boxes are available for additional fees. Universal car top kit works for most cars.

Car top cargo box will hold 8 skis or 165lbs of camping gear.

You may be able to make an appointment for closed days. Please add in comments if needed.

If you have a group over 10 people, please call for discount and options.