Chewonki Workshops and Conferences
Wiscasset, Maine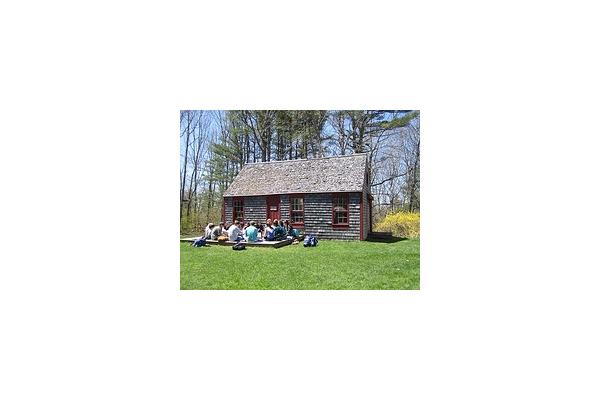 The Point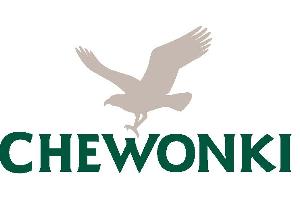 For Chewonki Staff only: This Wilderness Medical Associates' Wilderness First Aid course is a two-day introduction to general medical concepts and basic life support skills.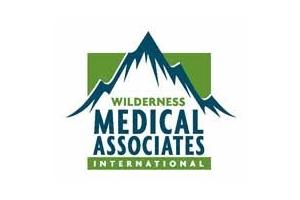 The WAFA to WFR Bridge course (6/3/19 - 6/6/19) upgrades the WMA Wilderness Advanced First Aid to a Wilderness First Responder (WFR).
---
Deposits are non refundable. Final payment will be processed on the card on file 30 days prior to the start of the course. There will be no refunds given within 30 days of the program start.
---