Chewonki Workshops and Conferences
Wiscasset, Maine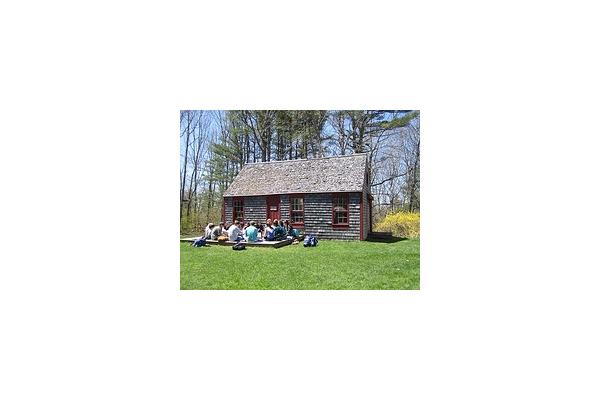 The Point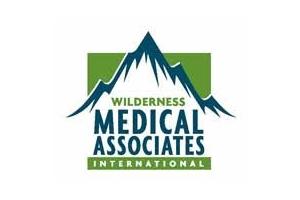 The Open Recertification course (1/3/20 - 1/5/20) is open to graduates of any wilderness-based first aid training course that was at least 64 hours long and completed within 3 years of the proposed recertification...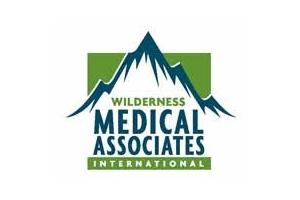 Wilderness First Responder (WFR) (1/6/20 - 1/10/20) is the definitive course in medical training for outdoor educators, guides, SAR team members, and others who work or play in remote areas.
---
Deposits are non refundable. Final payment will be processed on the card on file 30 days prior to the start of the course. There will be no refunds given within 30 days of the program start.
---