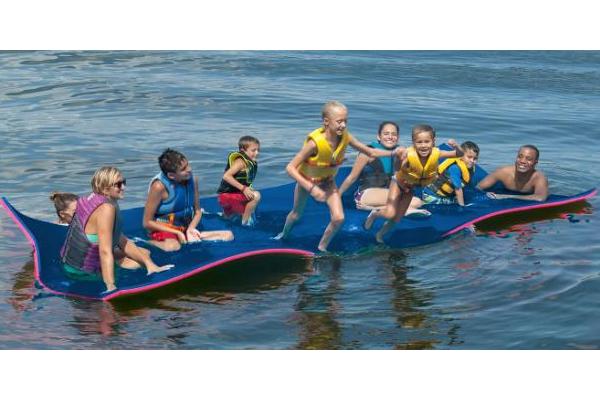 About Cataract Lake Boat Rentals
15x6 Floating Oasis! Has a 10 foot cord to attach to the boat, simply unroll, hook up and enjoy extra square footage on the lake!

NO JUMPING FROM THE BOAT ONTO THE MAT! You will be charged for the full replacement value of the mat.