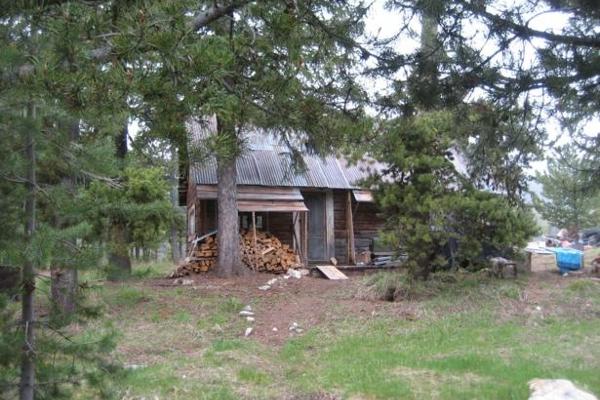 About Burgdorf Hot Springs
Beds: 1 DBL 2 SNGL
Nightly Rate: $40 per person
This cabin is set away from the others and offers more privacy than most. With a couch and dining table down stairs, it is a great *small family cabin. Also this cabin is made from logs saved from the first hotel at Burgdorf Hot Springs.