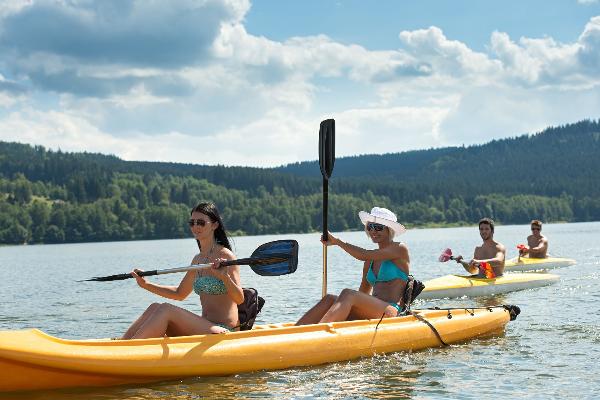 About Better Boating
Ocean Kayak Malibu
Two-Person Sit-on-top kayak
Offers exceptional stability and versatility.
Can be paddled solo or in pairs.

Kayaking is a great way to get out on the water and explore. Whether you just want to enjoy a few hours paddling around the lake or go out in search of that big fish, Better Boating has the right kayak and a great location available to you.