Aim Travel Group
Santa Rosa Beach, Florida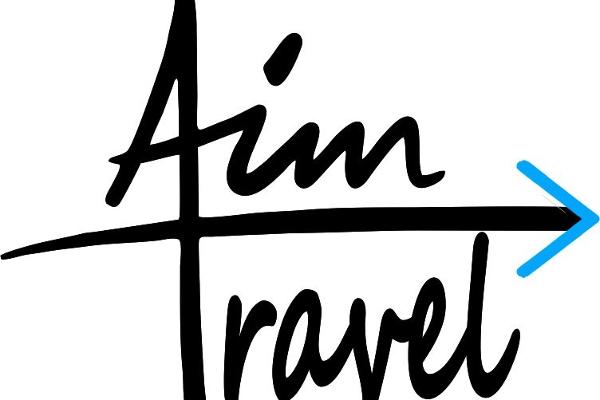 AIM TRAVEL GROUP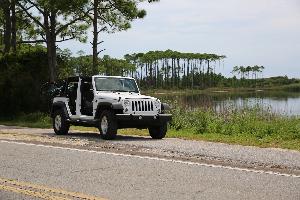 EXPLORE THE AREA IN A JEEP WRANGLER AS OUR GIFT TO YOU! WE WANT YOU TO BE ABLE TO ENJOY THIS COMPLIMENTARY EXPERIENCE.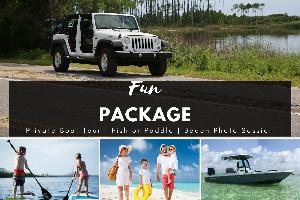 PRIVATE BOAT TOUR
YOU CHOOSE IT (2 PREMIUM POLES OR 2 PADDLE BOARDS 24 HOURS)
BEACH PHOTO SESSION
Eco tour of Destin by boat! Enjoy the scenery, see the dolphins and Crab Island in style on our 2018 Everglades ...
---