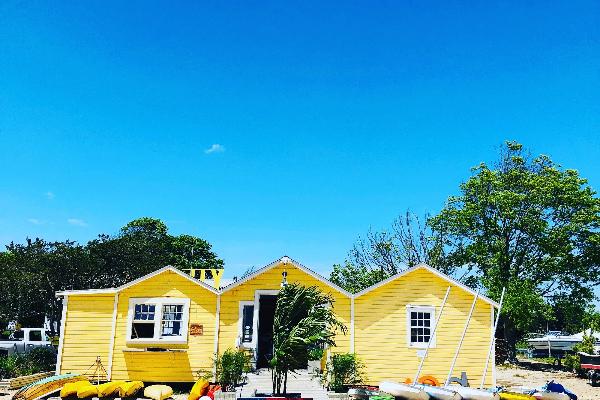 About Silly Lily Fishing Station
Located on the south shore of Long Island on Moriches Bay, Silly Lily Fishing Station and Marina has provided easy access and recreational opportunities to the public since 1932. Some of the best fishing, boating and beaches on Long Island shores is right here in our own back yard.

Only 45 miles from New York City, Moriches Bay has long been recognized for its clean waters, beautiful beaches, and abundance of fish earning its reputation as the "Flat Fisherman's Paradise".

Here at Silly Lily Fishing Station, we work hard to ensure your fishing and boating adventures are fun and rewarding. So quit wishin'. Go fishin'!