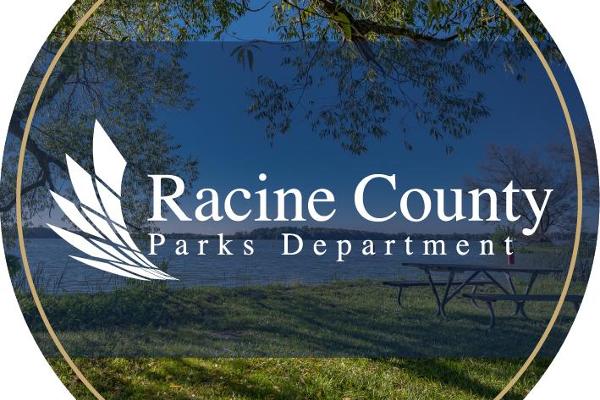 About Racine County Campgrounds
Individual campsites are available at Cliffside Campground and Sanders Campground.

Group campsites are available at Cliffside Campground and Wadewitz Nature Camp. Group campsites are only available for non-profit 501c3 organizations.

Individual camping:

Cliffside Campground:
Highly acclaimed and home to returning campers every year, Cliffside Campground has 92 individual campsites. All sites accommodate tent campers and 45' RVs. Each site has electric and water. The campground has comfort stations, playgrounds, a dump station, and hiking trails that end at Lake Michigan.

Sanders Campground:
Primitive and low-key, Sanders Campground has 19 individual campsites. Each site is different in terms of size and hookups. Sanders only accommodates tent campers and small RVs. The campground has a comfort station, nearby playgrounds, and a State Scientific Hiking Trail. There is no dump station at Sanders, but campers can use the dump station at Cliffside campground for the duration of their stay.

Group camping:

Cliffside Campground:
Cliffside Campground has three group campsites. Each site has water, but no electric. There is a nearby hiking trail that ends at Lake Michigan. Each site has easy access to the main road. Playgrounds and comfort shelters are a short walk or drive away.

Wadewitz Nature Camp:
Wadewitz Campground is home to a reservable barn, four tent sites, and two sets of (3) adirondacks. All outdoor sites are primative with only nearby water pumps and pit toilets. The campsites are extremely secluded and surrounded by miles of trails. Wadewitz is frequented by Cub Scouts and Boy Scouts.