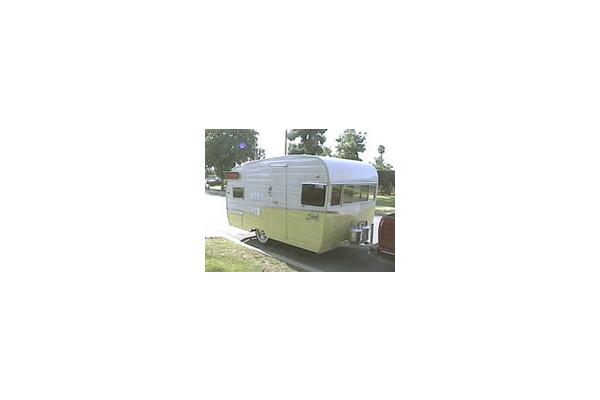 About Pike Lake Camper Rental
CAMPING! Its one of our greatest pastimes. There is no better way to escape the daily grind and enjoy all Saskatchewan has to offer than camping.The cost of having all the camping gear and the time it takes to set it up can often take some of the fun out of the trip. FUN! Isn't that the whole point of going camping?
WE CAN HELP PUT THE FUN BACK INTO CAMPING!
We Deliver a camper.... right to your site. We do all the SET UP. When you arrive all the work is done for you! Your camper is READY TO ENJOY!! Everything you need to camp is there.

Our camper sleeps up to 4 people, is equipped with electric and water hookup, refrigerator, sink, stove, outside camp chairs and a gazebo. We provide a microwave, coffee maker, all the cooking utensils, cookware and dishes. Its also stocked with sheets, linens, towels, and some of the bare essentials. All you do is bring what you want, clothes, food, etc.

We will deliver to any RESERVED CAMPSITE within Pike Lake Provincial Park. We do not offer campsite reservations. You must reserve the site yourself.