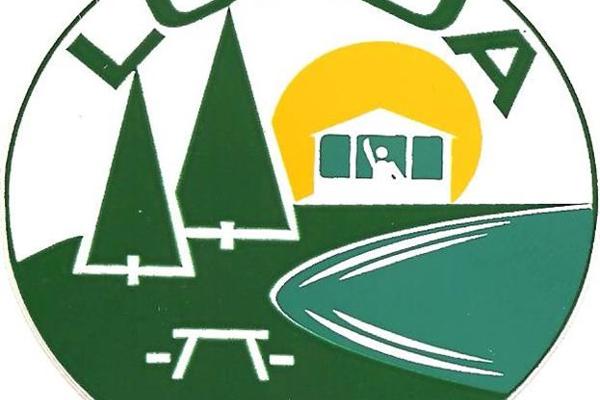 About L.O.R.D.A. Park
Driven by their passion for the wilderness, hunting and fishing, the Leese family of Westville, NS had a vision of creating a park to serve special persons, one that would extend the simple pleasures of nature to those who be unable to enjoy them without the benefit of such a facility. Joe Leese, at the age of 83 in 1986, and his son Dave donated their land, time and money to develop what has become a first-class outdoor recreational park, based on its wilderness location, visited and delighted in by challenges, and other shut-ins are able to enjoy what many of us take for granted, free of charge. The park operates exclusively on donations, and are able to offer charitable receipts for most donations received.

The creation of this park was not an easy task. Joe, Dave and his son David, together with a small group of interested and dedicated volunteers spent countless hours developing the land and preparing the facility to receive their first visitors in 1986. Since then, every year has presented another opportunity for more improvements, and today the facility boasts numerous recreational activities amid a peaceful. tranquil setting.

Together with the Leese family, the Board of Directors for the organization oversees the operation of the park. This board consists of Dave's wife Lenora, his daughter Wanda, and many local citizens who are active in supporting the park's operation's and promoting both the awareness and use of the facility.

Our list of volunteers and donors is getting too large to mention. However, an honor hut is located in the park which identifies significant contributors to the park's operations.

In addition, the Nova Scotia Department of Fisheries supplies the park with fish each year, and other the Federal and Provincial governments favor the park with student employees for the summer months. In addition, Municipal, Provincial, and Federal grants have been given to the organization when available to assist the park with making capital improvements to the facility.

Please make a visit to the park to see the results of volunteers, dedication, hard work and a vision. We are confident once you come you will become a regular!