Little Harbor Watersports
Ruskin, Florida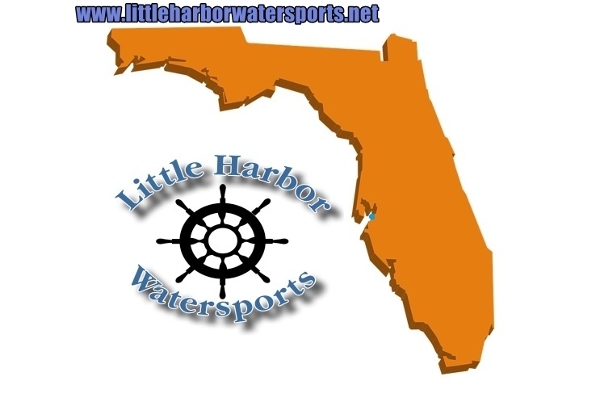 www.littleharborwatersports.net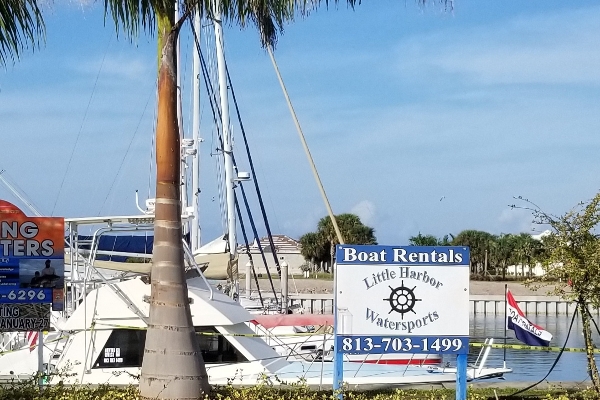 https://www.littleharborwatersports.co/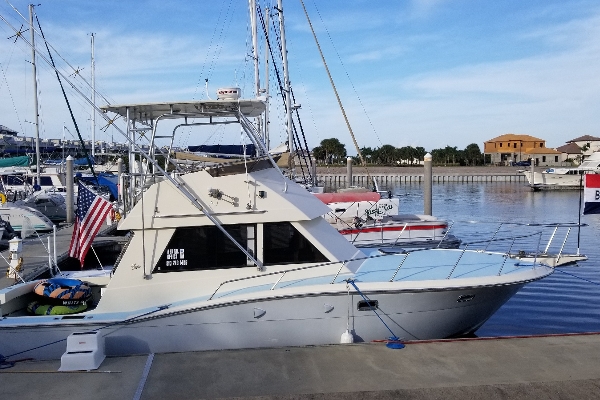 https://www.littleharborwatersports.co/
---
Little Harbor Watersports Features
No red tide in our area! We are red tide free!
Whether you're planning a family day on the water, fishing, watersports or just sightseeing we're Tampa Bay's best choice for boat rental.
(813) 399-5240
Open 9am to 6pm, 7 days a week.
Our office is in the first boat, on the first dock directly in front of you once you pass the guard house. Look for the Boat Rental flags/banners. The gate code to access the dock area is C1974
---
Little Harbor Watersports Attractions
The Boat Club Is Currently Sold Out!

Boat Club membership is the most cost-effective way to get on the water and only a fraction of the cost of boat ownership.

Members have access to our entire fleet, ready to use at their leisure 7 days a week.

One time initiation fee $1199 + sales tax / Monthly dues $199 + sales tax

For more information call (813)-399-5240
---
Customers born on or after 1988 who plan to operate the boat must complete a boater safety course, and present their boater safety card or certificate of completion.

We are required to cancel reservations based on high winds/waves as well as severe weather alerts. Should that happen your reservation(s) will be refunded or you can reschedule for another day and time of your choice.
Non-weather related cancellations must be made 24 hours before the scheduled reservation.
Customers that do not show up for a reservation will be charged FULL PRICE for that reservation.
Cancellations made less than 24 hours prior to a reservation are subject to a $50 fee.
Cancellation of reservations on holidays, holiday weekends or special events must be made 7 days in advance or no refunds will be issued. (ie Labor Day, Gasparilla,ect)
Due to the scheduling of other customers' reservations, please arrive on time since late arrivals will not extend your return time.
Customers are responsible for the original reservation made. Changes made due to late arrival will not affect the overall price of the rental.
Customers are entitled to a full refund given the following situations:
Due to unavoidable weather-related conditions and cancellations
If cancellation is made more than 24 hours in advance
If issues arise beyond our control such as unforeseen mechanical or electrical problems.


---