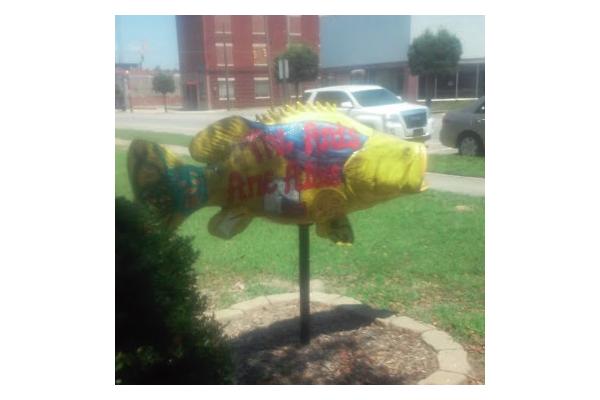 About Jennys Movers & Cleaning Company
We provide two services: (1) Labor Only - we bring the muscle and the customer rents the Truck or POD. Pay hourly for the time you really need; (2) Full Service Long Distance - tell us where you're moving, and we will send you an estimate.

No hassle. Everythings in writing electronically, including signatures. We accept payment by credit card.