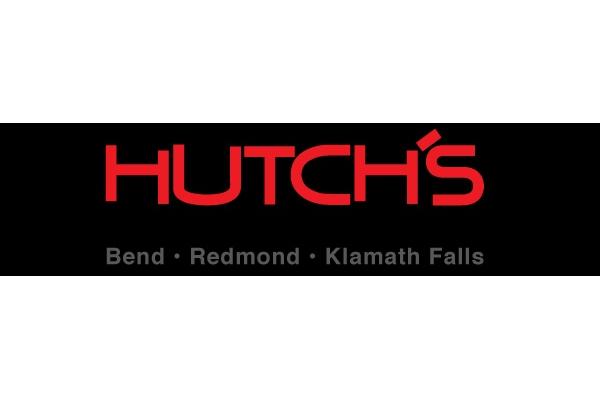 About Hutch's Bicycles - Westside
Hutch's Bicycles was started in Eugene, Oregon in 1927 by Earl Hutchinson. His nickname was Hutch. Hutch's was originally a combined bicycle/lawnmower/keymaking store until the 1960's when Earl's son, Bill took control and made it Hutch's Bicycle Store.
In 1978 a second store was located in nearby Springfield, Oregon, and in 1981 a third store took over the Schwinn dealership in Bend, Oregon. Ownership of that store was offered to then longtime Eugene employee, Jim Lewis. Jim worked hard to build the business in Bend, and in 1989 opened another Hutch's location in Bend, on the popular west side of town.

In 1997, a new venture was taken on by Hutch's, called Rack-n-Roll. It is a stand-alone business specializing in multi-sport automotive rack systems, and is located near the HWY 97 bicycle store location, on NE Hawthorne Street in Bend, Oregon.

In August, 2005, Hutch's expanded into the city of Klamath Falls to service the rapidly growing cycling community there, and in 2010 did the same for Redmond, Oregon. Jim is still a Hutch's man, and the official "Spokes" man for the Bend and Klamath Falls stores, operating from the original Bend store on 3rd Street.

Year-round, Hutch's in Bend and Klamath Falls employs 15 to 20 people that have come to work for us from all around the U.S.A. These folks share a common theme: quality of life, great working environment, uncompromising customer satisfaction, and a passion for bicycles. If you can, stop by and we'll show you why running a bicycle shop in Oregon is about as close to the perfect job as a person could have!