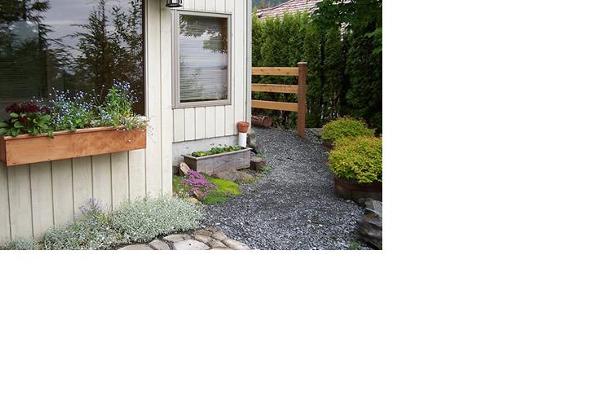 About Frank & Gloria's Place
Situated on the "view" side of the house, high above Sitka's Sandy Beach, the apartment looks out on the waters of Sitka Sound and the surrounding islands. It's the perfect place to stay and spy on the nearby eagle trees and look for whale spouts.

Located off Halibut Point Road, we're only a five-minute drive to the center of town.

Private and quiet, our quality furnishings and fluffy down comforters beckon you to hang your hat for a while...