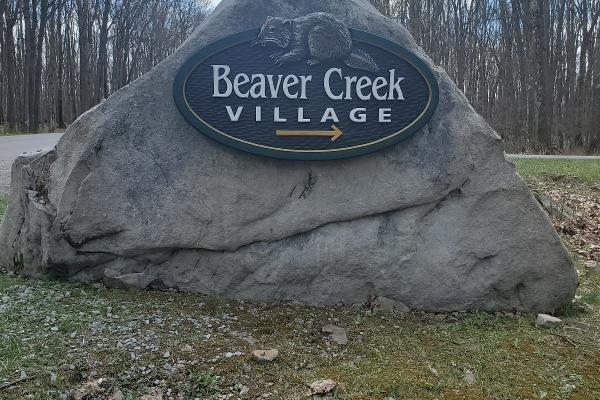 About Big Bear Lake in West Virginia
Big Bear Lake West Virginia

Welcome to Big Bear Lake Camplands nestled in the heart of the Appalachian Mountains of West Virginia. Our privately owned family oriented facility was developed with fun, relaxation, and fellowship in mind. We are committed to a safe, convenient, and affordable camping experience.


Since opening in 1972 Big Bear Lake Camplands has brought enjoyment to thousands of happy campers. Set in a lush wooded environment our camplands offer a back to nature atmosphere. Surrounded with over 5000 acres of property to explore and enjoy, Big Bear Lake has become a haven for many outdoor enthusiasts and nature lovers alike.