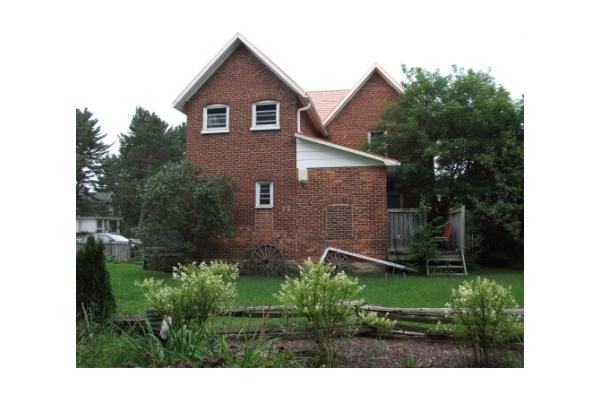 About Algonquin Guesthouse
Situated in the Village of South River the "Paddling Entrance to Algonquin Park our two Century homes and Art Gallery are surrounded by herbal and edible forest gardens. Cafes, grocery stores, fitness centre, library, restaurants, are all within walking distance and a 24 hour laundromat is a five minute drive away.
We offer two private rooms each furnished with two single beds, shared bath, kitchen and porches for relaxing and sharing stories with new friends from around the world.